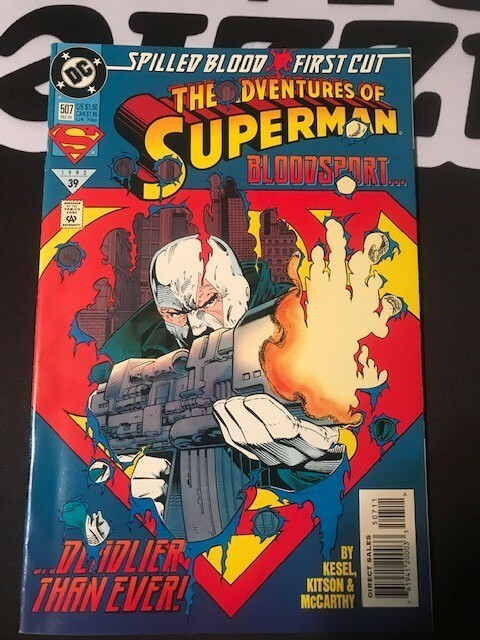 Price: 10.50 USD
Comic Book Details:
Adventures Of Superman Comic 507 Cover A First Print 1993 Karl Kesel Kitson DC .




Adventures Of
Superman
Comic 507 Cover A
First Print
1993 Karl Kesel Kitson
DC
..SEE PHOTOS FOR CONDITION AND ASK IF MORE NEEDED ALL SALES FINAL . A SMALL BEND IS ALL I SEE THATS WRONG BUT PLEASE LOOK IT OVER!! BAGGED AND BOARDED SAFE SHIPPING!!