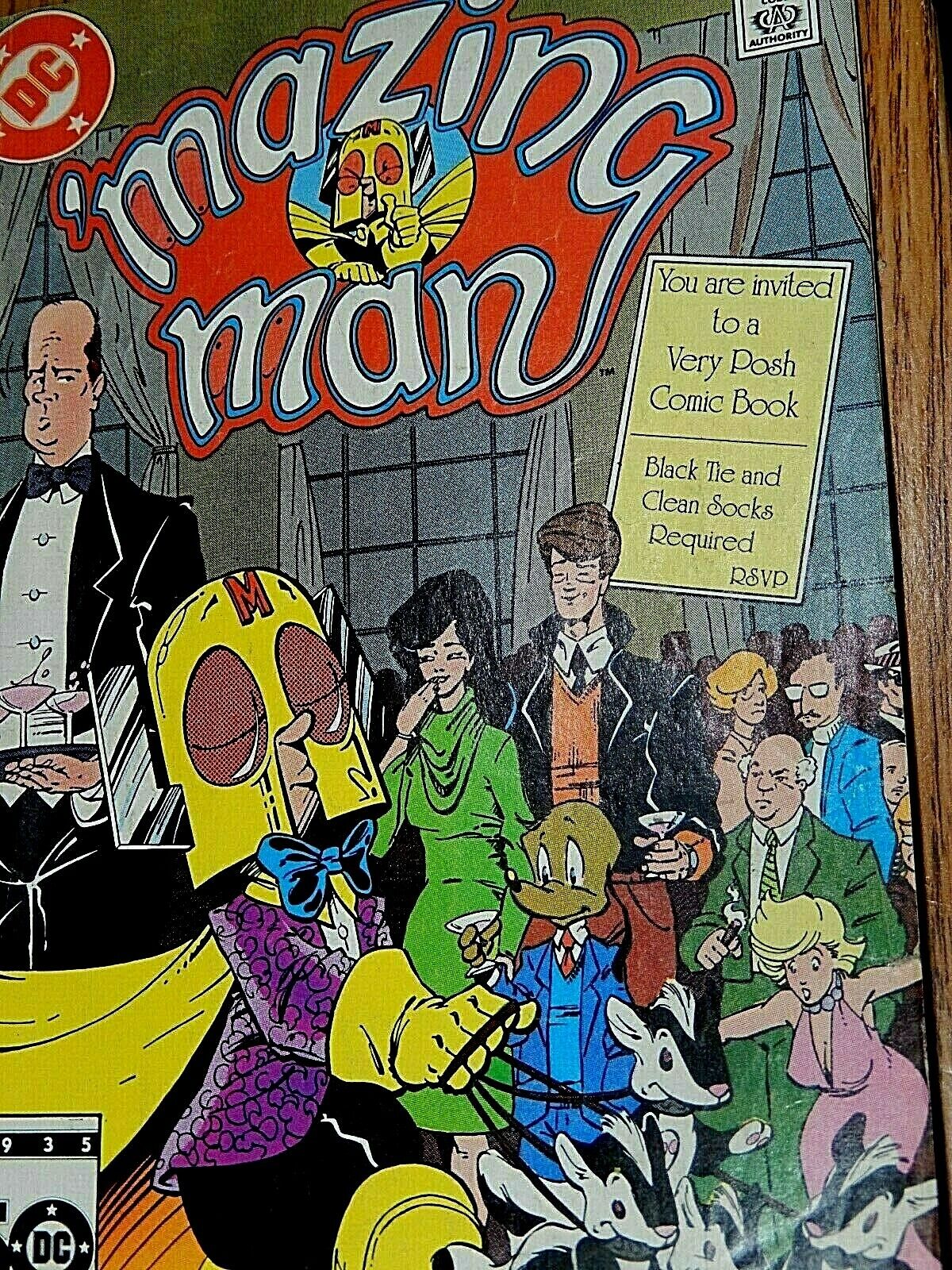 Price: 8.00 USD
Comic Book Details:
DC Comic Mazing Man No. 3 1985
      Reasonable Relic's closed the store but still have many items to sell. Could be some great collectibles out there for you. At a great price. 
Fast Shipping      
               Buy it Now:
DC Mazing Man  No. 3, copyright is 1985.    Good condition. A Small amount of wear.  Lays flat, Cover is loose from one of the staples.   See other descriptions on the used area.  
  Need more pictures let me know.
Free returns