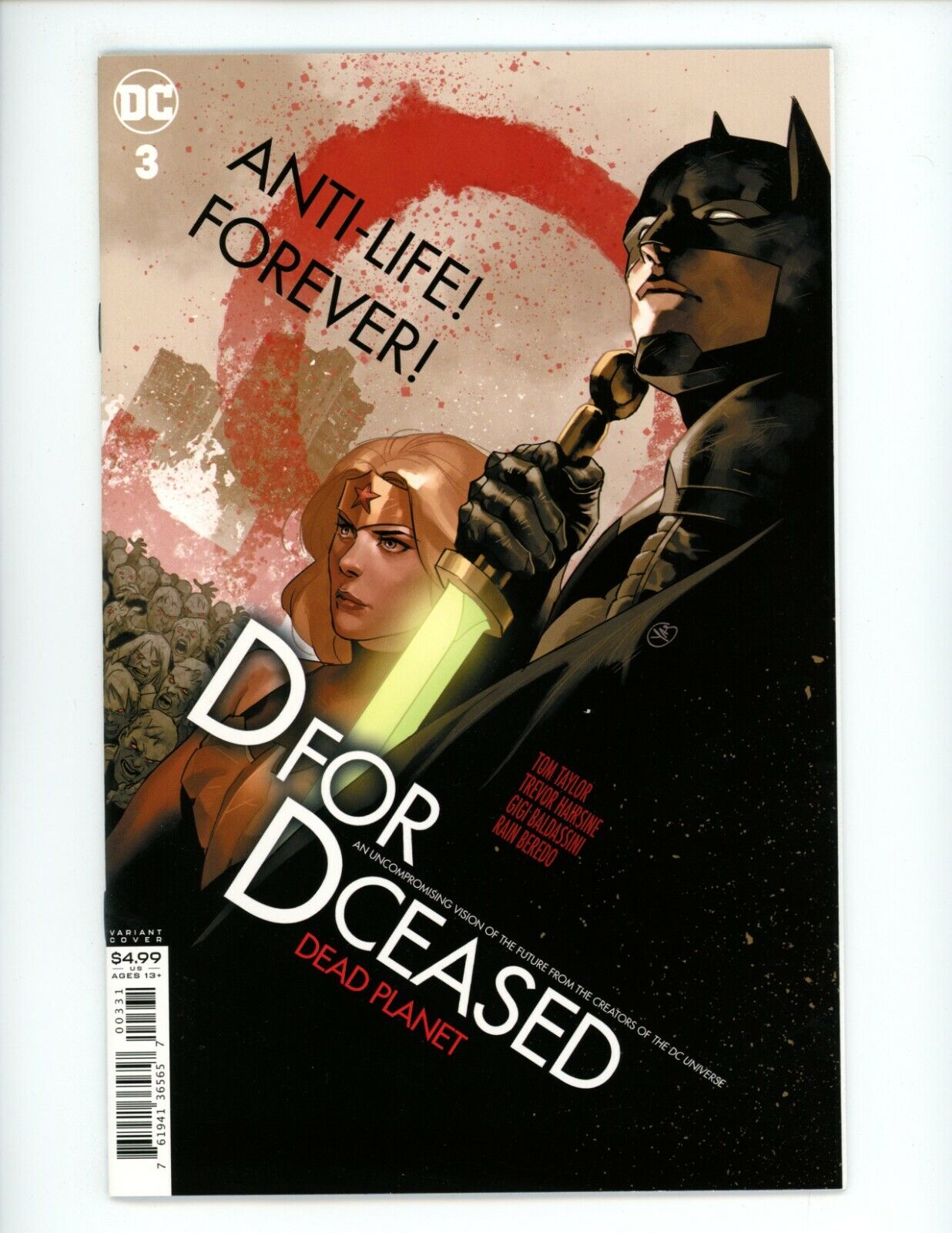 Price: 2.99 USD
Comic Book Details:
Dceased Dead Planet #3 2020 NM Yasmine Putri Tom Taylor Batman Comic DC Comics




Combining Orders
If you submit more than one order, we
will automatically combine your orders and refund any excess shipping eBay
charged you as long as we have not already processed your previous order.
Please submit all orders quickly if you want us to combine them. Adding all to
cart and checking out will ensure best possible price on shipping. Please be
aware that orders are usually processed within a few hours to maintain
excellent order processing time. 
Grading & Packing
We take pride in our accurate, consistent grading. You can
be confident in receiving a well-graded comic when ordering from us. We
understand that condition is important to collectors. We pack your comics with
professional care and high-quality packaging to ensure your purchase reaches
you safely.