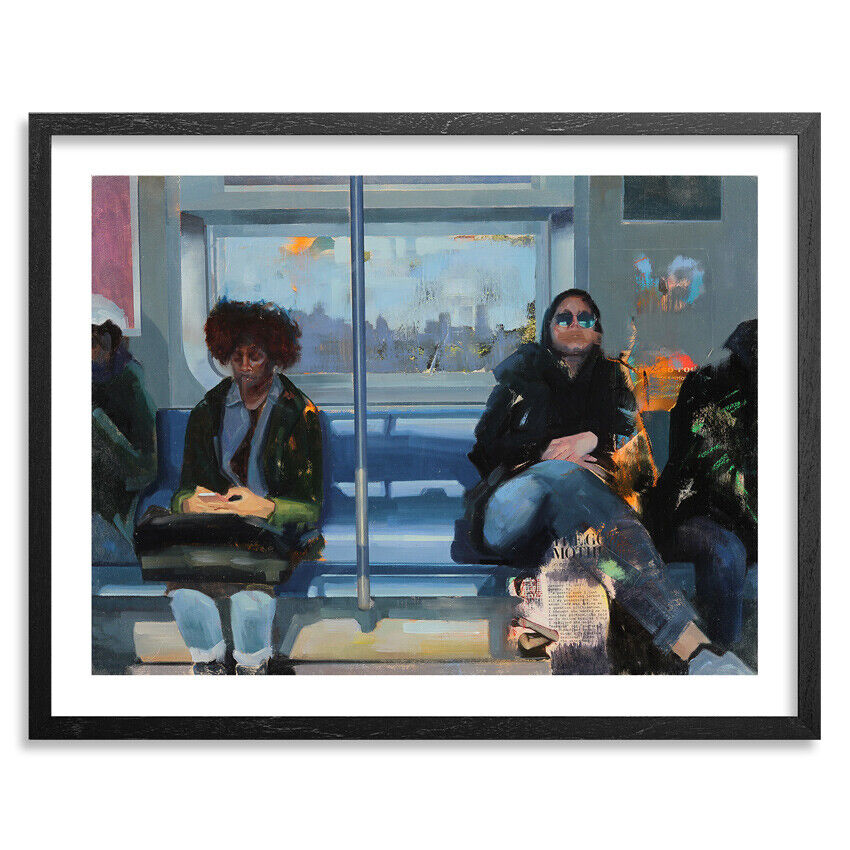 Price: 150.00 USD
Comic Book Details:
John Wentz "Don't Need That Ending"- Std. Ed. Signed and #/40 Fine Art Print




John Wentz- "Don't Need That Ending" Standard Edition – Signed and Numbered Fine Art Print.
This Archival Pigment Print on 290gsm Moab Fine Art Paper 
Measures 14″in X 18″in comes signed by the artist and numbered 24 out of 40.
Printed in 2019 by 1XRun Detroit, MI
This print is in Like New near mint condition with no significant visible flaws.  It has been stored flat in an acid free archival portfolio since purchase from the gallery, and has never been framed, exposed to direct sunlight or handled with bare hands.
Fast shipping- Print is in hand and ready to shit most orders are processed within hours and shipped through USPS Priority mail or similar expedited service.
Artist Bio- (1XRUN)